CARBO/WWTP PROJECT
Eufaula Water Works entered into an agreement with Carbo Ceramics, Inc. for a combined effluent station and improvements at our Waste Water Treatment Plant. The project cost $4.5 million and was funded by Carbo and ADECA. The planning/design occurred in 2013-2015. Eufaula Water Works acquired an updated lab/office building and additional infrastructure as part of this project. The combined effluent pump station was completed in April 2016 and was placed in service when the chlorine contact chamber is placed on line in 2016.
Chlorine Contact Chamber – 100% complete.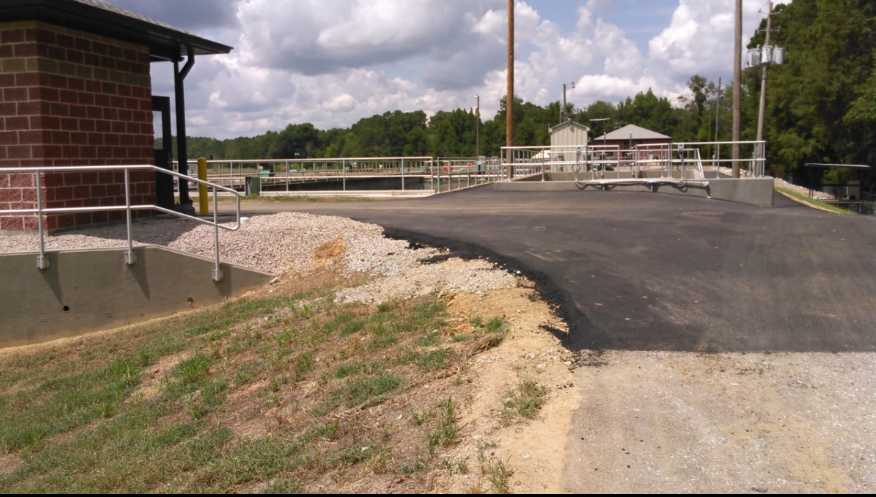 Office/Lab – 100% complete. Went into use 2016.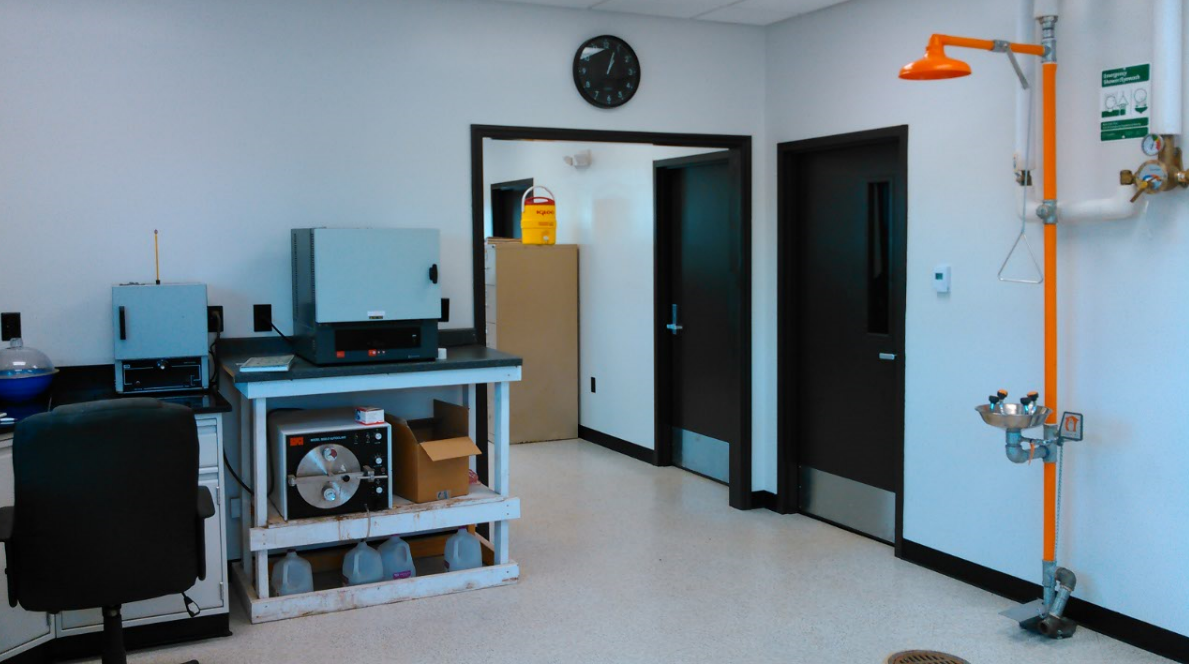 6000 gpm Combined Effluent Pump Station – Completed April 2016
12" Outfall Line – 100% complete